Precena commits to take part in providing positive impact to the society. Thus, we are trusted as one of Prakerja partners through "MauBelajarApa" digital platform. We seek to accelerate the human resources development, to assist individual growth of job seekers or future job creators, and ultimately to support Indonesia society.
Through this initiative, we hope to create a better access of accelerating thinking skills of the job seekers, future job creators and economic drivers to serve Indonesia's sustainable growth. The detail of the class can be found on the following link: https://maubelajarapa.com/belajar-teknik-memecahkan-masalah-dengan-efektif-dan-efisien
About Kartu Prakerja:
Kartu Prakerja (Pre-Employment Card) program is a competency development and productivity improvement program set by the Government of Indonesia, as part of an extensive economic stimulus package to support the future of Indonesia's economic. One of the form of package includes the assistance of training costs provided to all eligible Indonesian citizens aged 18 years and over that are currently unemployed and informal workers and small business owners to improve their skills and knowledge.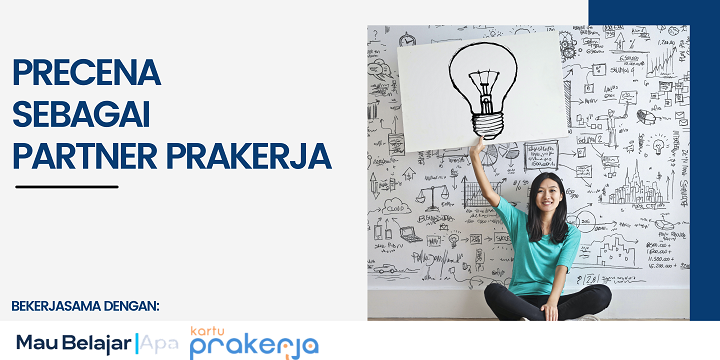 ---
See More From Morgan Stanley Investment Management
Class Page
---