OUR SERVICE
---
Teaching Material Custom
OUR SERVICE
Teaching Material Custom
Here is why corporate should let us support creating customized teaching material with strong content based on our experiences of developing thousands of wide-range of training modules across industries in Asia:

1. More Structured
We organize & restructure your training contents into easy to understand material with clear storyline.

2. More Impactful
We syncronize your training contents with actual problems in the company and make it as case studies for relevant & real discussion during the training session

3. More Efficient
We save your time in making training contents so you can just focus your internal trainers in delivery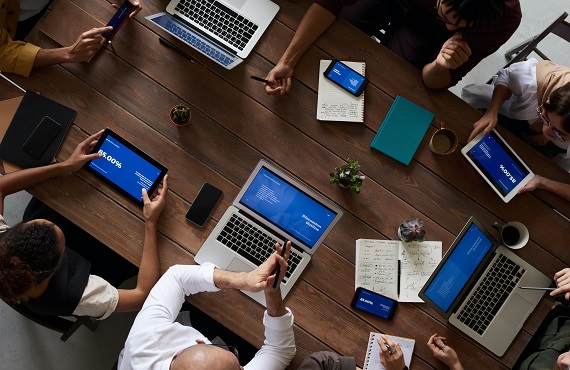 How We Work?
---
Client

Provides
Any specific point on output image (training objective, trainees level, skill observation, expected content duration; certain delivery request and etc.)

Share
some relevant training documents so we can understand your situation better.

Allow
us to do sample interviews for people inside your company for research purpose.

Leave
the rest to us & provide us feedback till it meet your expectation.
Precena

Conduct
Extensive research.

Provide
Skeleton of the training curriculum/content.

Conduct
Drafting on modules.


Revise
Drafts into final drafts.