OUR PRODUCT
---
Public Training
OUR PRODUCT
Public Training
OUR PUBLIC TRAINING
---
Our public training is open for all Business Professionals with passion to effectively improve their thinking skills in a concentrated time period.
We provide a comprehensive learing journey that will start from realization of the current state to establishing a clear goal and action plan on how to to create tangible results from the next day.

ASSESSMENT
Online Pre & Post Assessment to understand the current state of participants.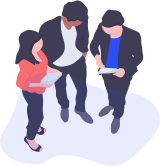 WORKSHOP
Whole day workshop to implement the framework into an actual case.

IN CLASS TRAINING
One dynamic full day training to understand the ideal state & framework of problem solving.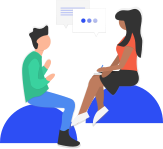 1on1 SESSION
Consultation and input for post assigment in order to create small win in the actual job.
ASSIGNMENT
Post assigment will be given based on the actual daily challenge in the workplace.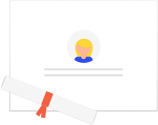 CERITIFICATE
Only for the participant that complete the program.